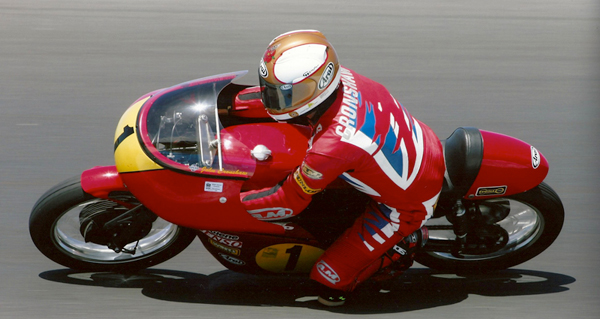 John Cronshaw Racing has been involved in motorcycle competition for more than thirty years. Therefore we believe that we are ideally placed to offer quality products to the classic motorcycle enthusiast, whether you race or just enjoy riding your motorcycle on the road. You will find in our lists referring to BSA Gold Star DBD34, the model that I have had so much successes racing and without a doubt the one nearest to my heart, but also in the catalogue we've added; Matchless G50 and Norton Manx to compliment our range. Whilst visiting many racing circuits around the world we have seen many motorcycles sporting, what we would consider to be parts of poor quality and this would almost always be shown in the results, However if it is the cheap inferior parts that you require, then we are not the company you should be dealing with.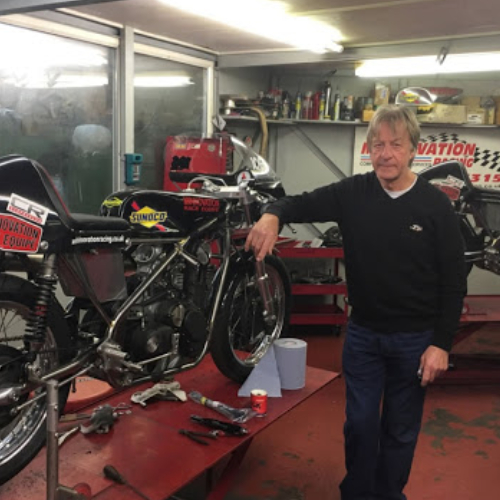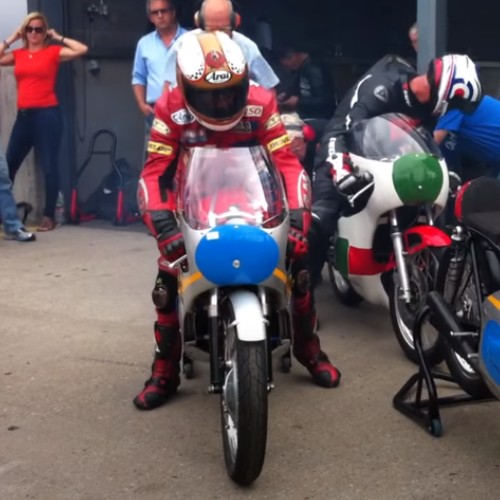 Catalogue
The catalogue is split into the following sections - BSA Gold Star, Matchless G50 & Norton Manx.
Please get in touch using the information at the bottom of the website for the most recent pricing.
---
---